Every time we go out in the streets to explore little shops in the city, we get so excited with the gems we find that we can't resist but write an article about them :).
This time we took our camera and headed towards Nørrebro and more specifically, Jægersborggade. Not long ago, this street was associated with ghettos and drug dealing. However, since the one-star Michelin star Relæ opened, the street has simply transformed to one of the trendiest street in Copenhagen. Now Jægerborggade has around 40 small and unique independent shops within food, fashion, art and crafts.
The shop
On this visit, our curiosity was piqued by a colorful shop with palm trees and pine apples in its window. The moment we passed its door we felt like we landed in a sunny, tropical island full of pink, red and blue with glittery sand and a sea full of party decorations, eye-catching stationary and urban story-telling books.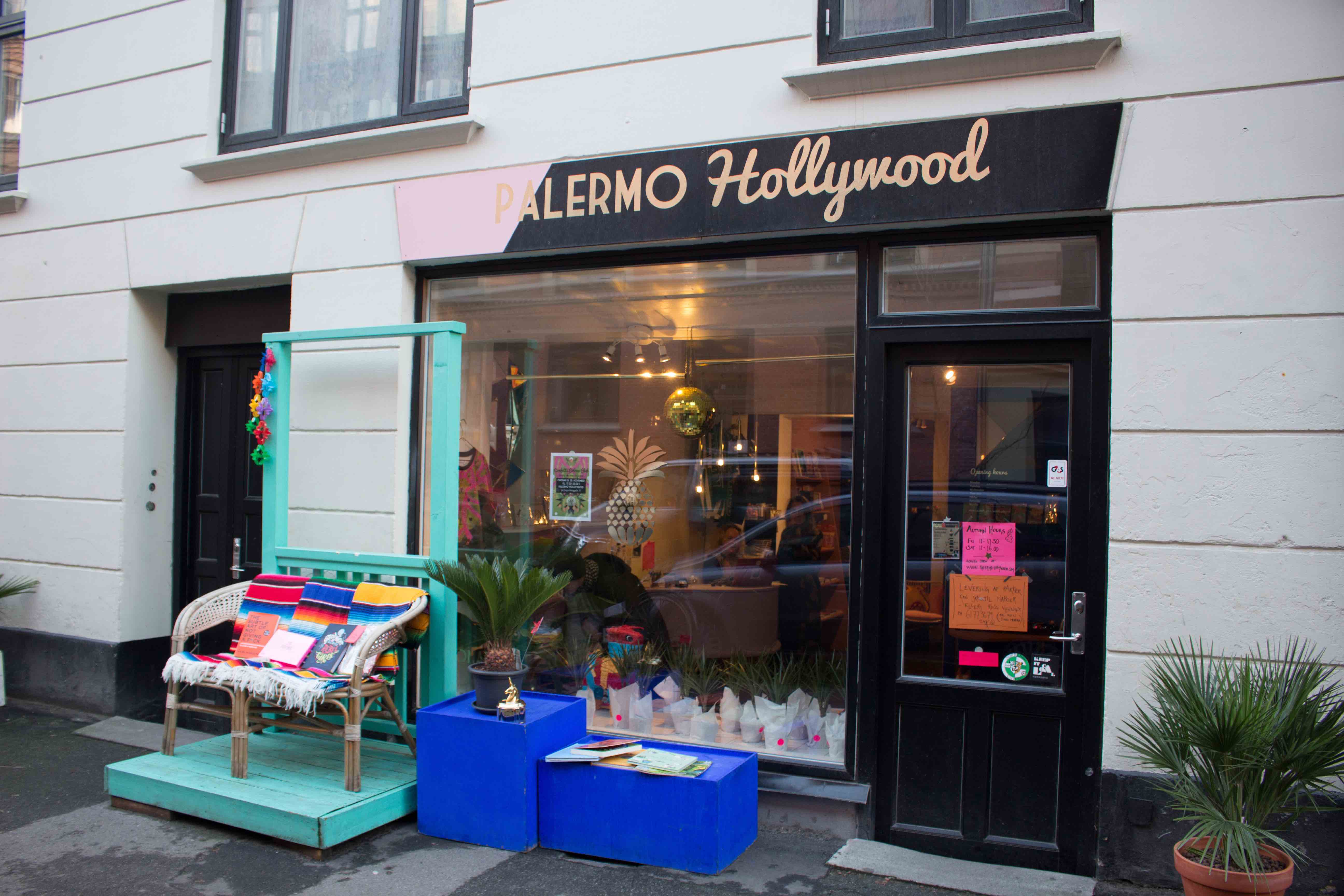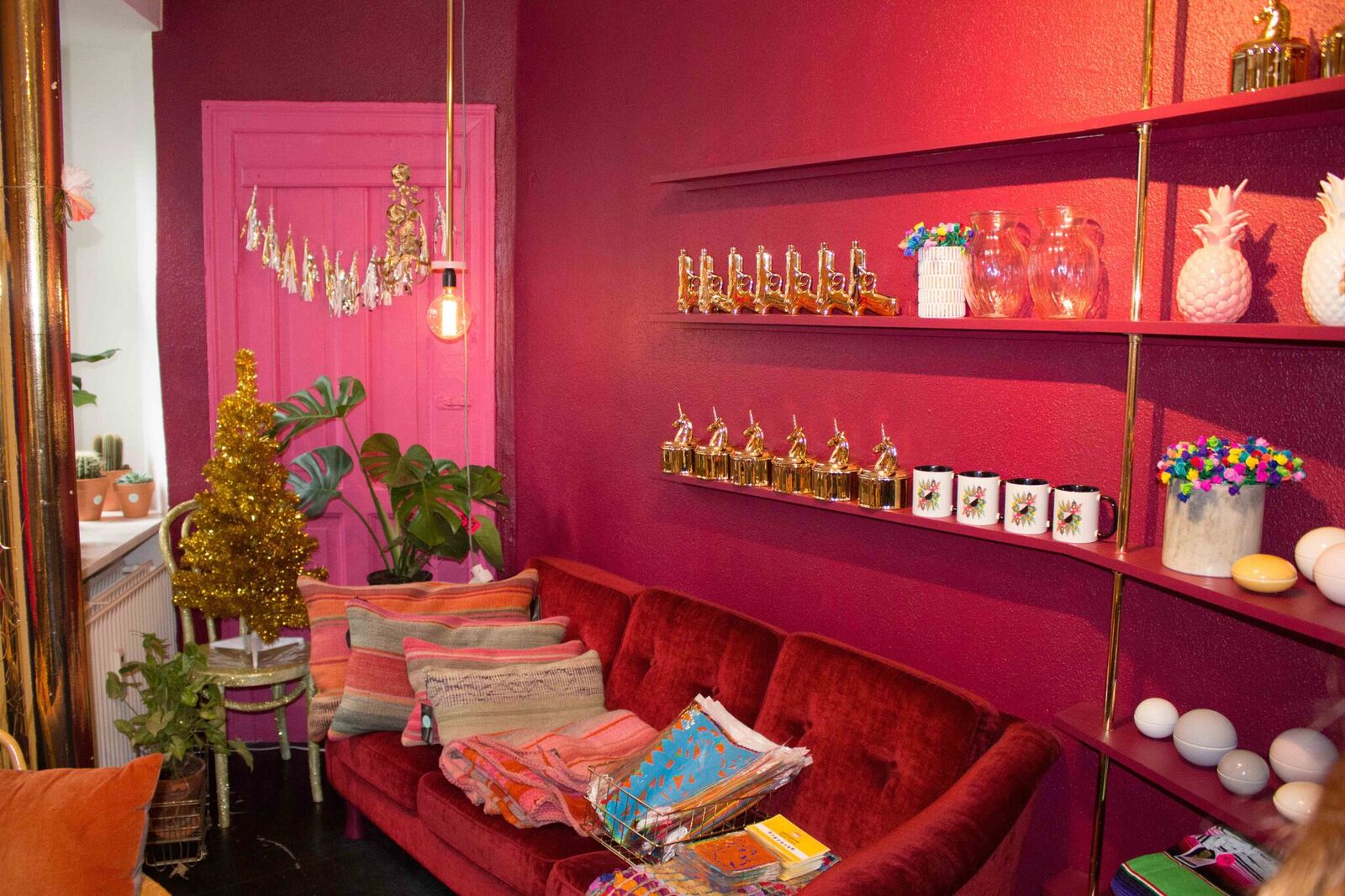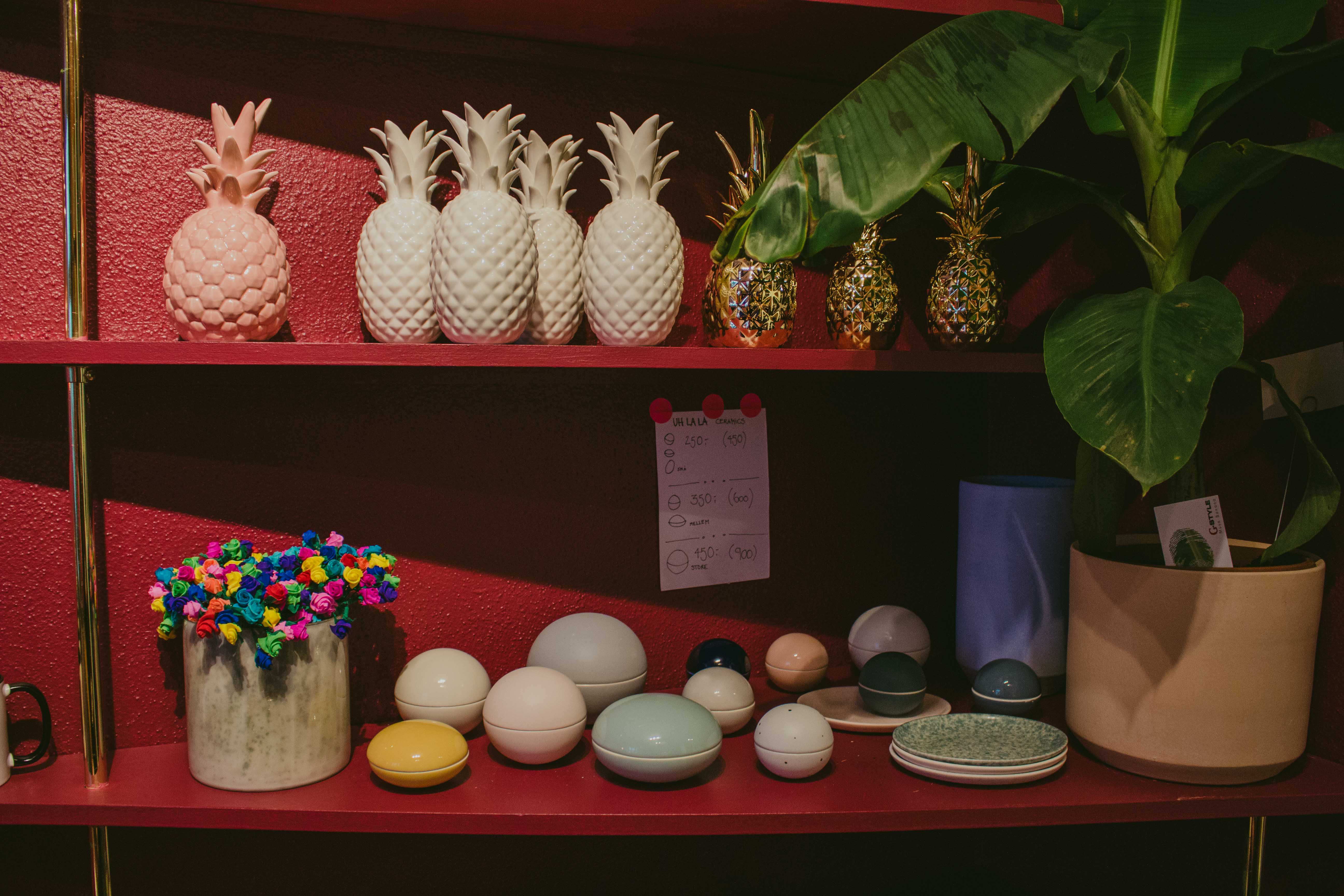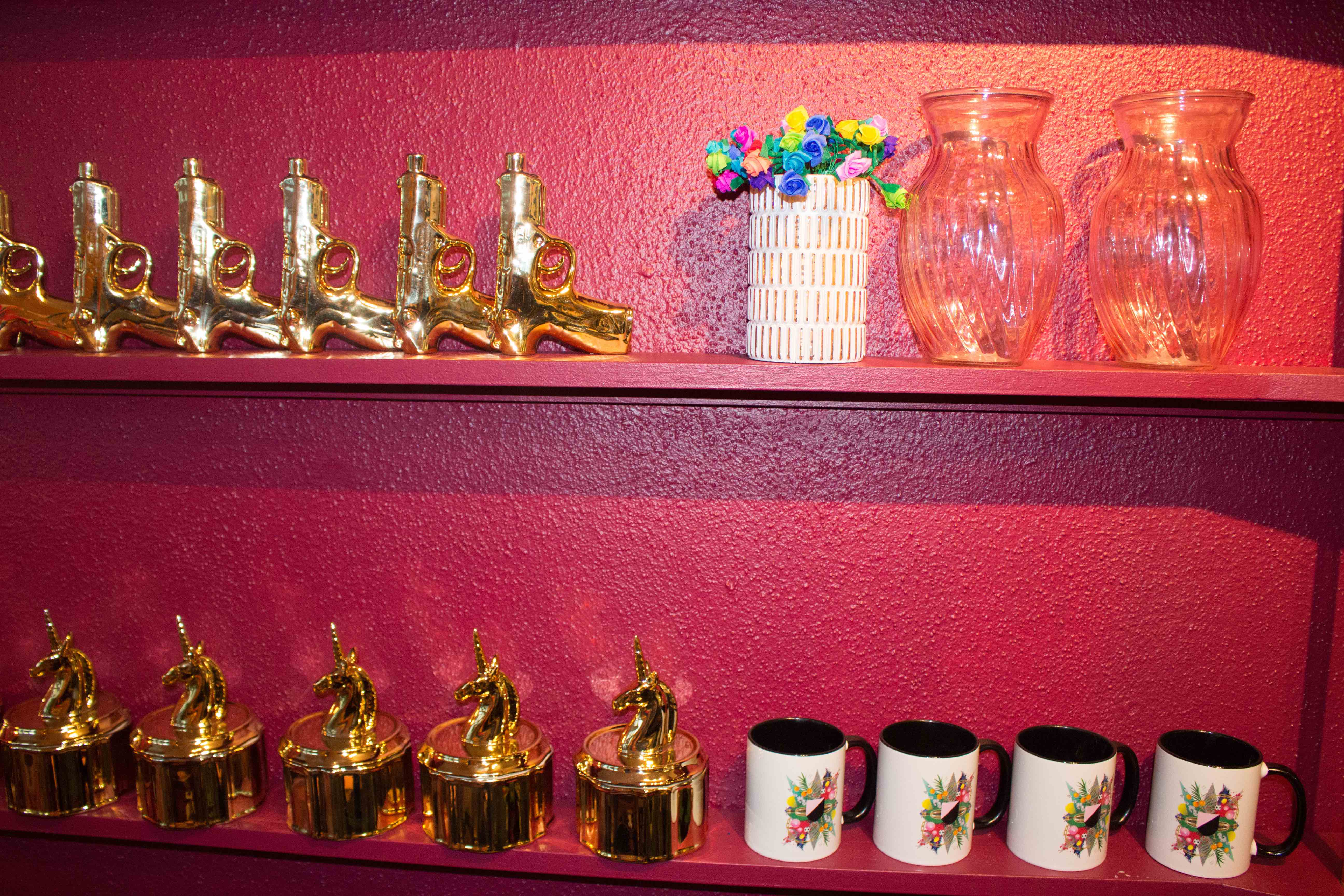 The shopkeepers
Palermo-Hollywood is owned by Anja and Cathrine, two creative souls who (obviously) love colors, travelling, reading and football 🙂 As Anja told us, all the products sold in the shop are curated and inspired by their own favorite things and trips around the world.
Customers that enter the shop wander for a period of time in the flashy corners of the little shop and in the end they leave with either a gift wrapped with an exciting emballage or a little doze of sunshine.
One thing is for sure, we are coming back for the traditional Christmas market on the 2nd and 3d of December.
READ ALSO: Travel in time with Piccola Cosi: The cozy retro shop & deli with Italian hospitality.
(Photo credits: getULocal)