At getULocal we love small and local independent shops. We love to wander around neighborhoods and buy unique products and services. The truth is that now, more than ever, it is very hard for the small business to survive. Our busy schedule and use of technology have promoted other forms of shopping activities such as online shopping, commercial centers and big chains. Our lifestyle indeed has changed but we believe that spending our money at small and locally-owned shops is beneficial for a number of reasons:
Variety & Originality
Independently-owned shops represent variety and originality in a standardized market. Small shops offer choice which often reflects the owners' unique style or creativity. As a matter of fact, these places are where innovation thrives. We are all different, thus we deserve a unique shopping experience. 
---
Boosts the Local Economy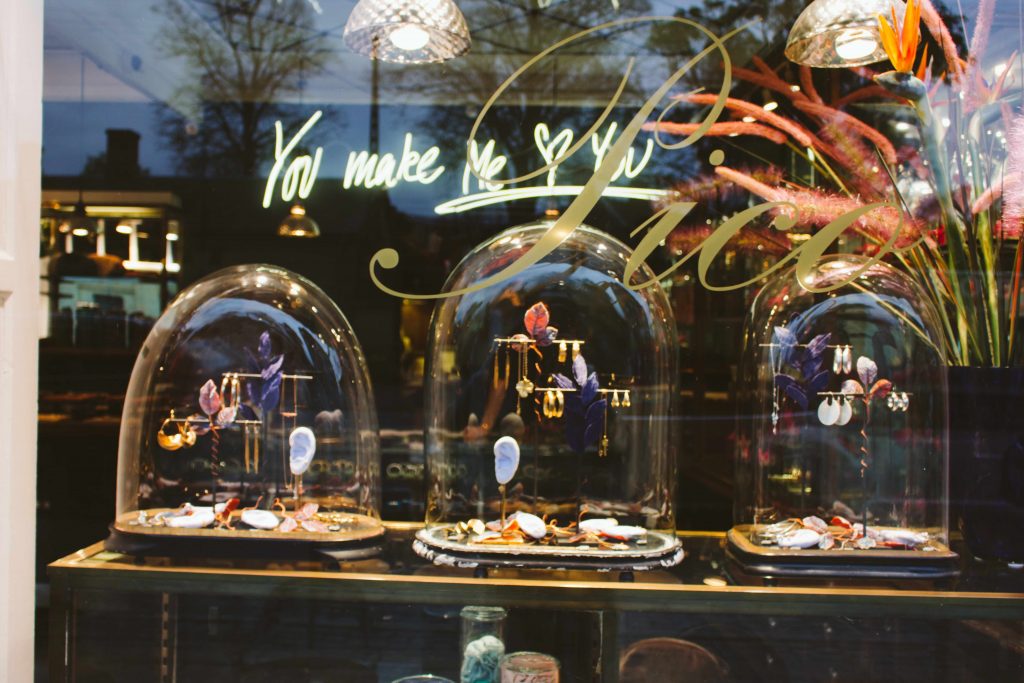 Buying from your friends' and neighbors' locally owned business, means that you put money directly back into your neighborhood. These money in turn, are used for investments in the community you live.  The local business is also, more likely to support local causes and institutions such as schools, hospitals and other independent businesses. It´s a reciprocal energy.
---
Better Customer Service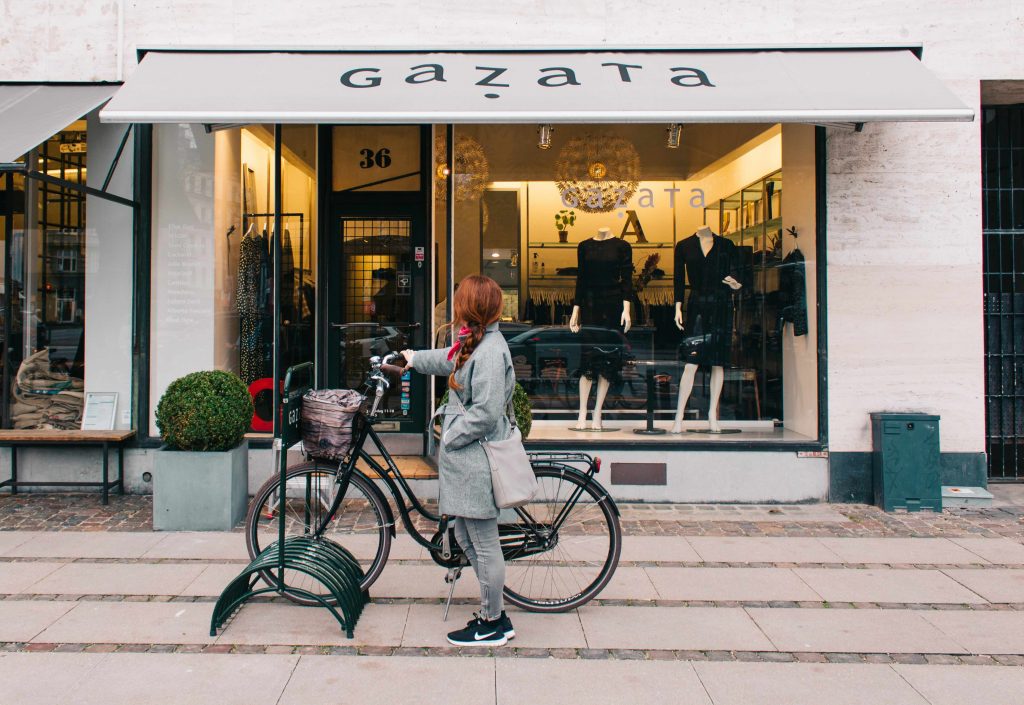 In shopping centers or chains customer service is limited to the cost of the product and its location to the store. That is not the case for independent shops. Most of these shop-owners have dedicated their lives in offering a product therefore they have become specialists at it. Once you talk to them they will provide the best personalized service you can get. 
---
Strengthen Our Local Comm
unity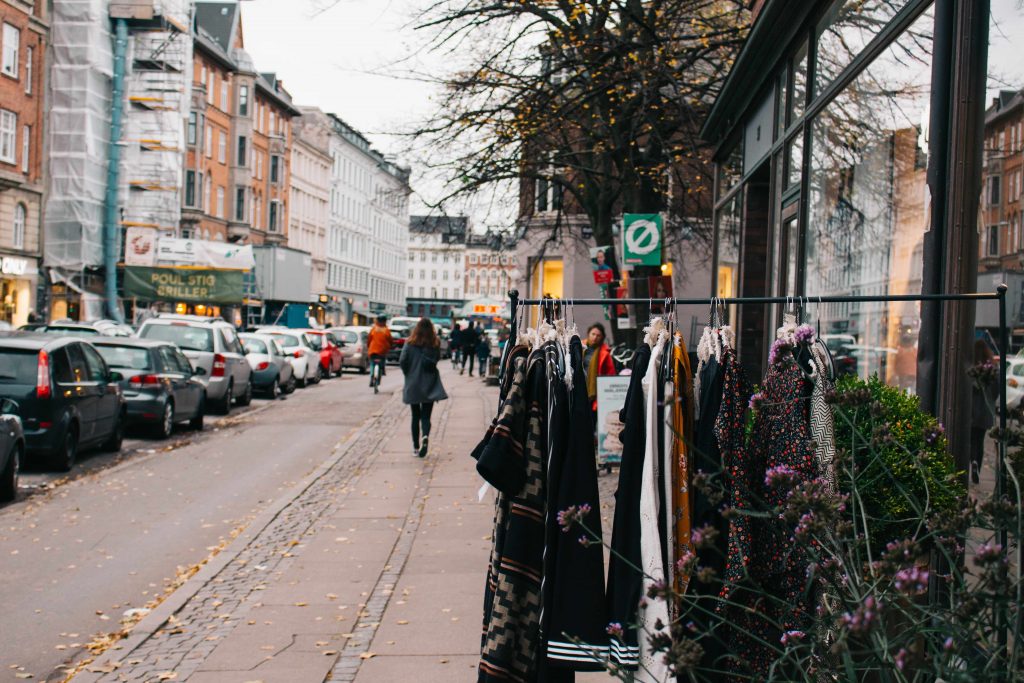 The relations created between customers and independently-owned shop-owners go beyond purchases, they become familial. Some of them they even become the identity of the neighborhood, making it famous out of its borders. So let's protect these ties by shopping more to our neighborhood shops and say  yes to individuality, yes to better service , yes to our local economy and yes to our community.
(Photo credits: getULocal)
---
Share with us your own reasons for shopping from small and independent stores, below in the comments section.