However, for people with… refined taste receptors, there are little shops that strive to deliver excellence. Fresh and biological, local and exotic ingredients, precision and artistry make these little sweet-treat shops amazing.
(Photo credit: Brooke Lark on Unsplash)
Ro Chokolade (Jægersborggade 16) is a little shop located in Jægersborggade that makes fresh and hand-made chocolate, just in front of you, with no preservatives or additive ingredients. You will find a big variety of delicious choco-bites with nougat, champagne, fruit ganache, marcipan, caramel and many more, offered in single pieces and boxes. The owner of this shop is not afraid to improvise, so you will always find unique sweet treats in terms of taste and appearances.  (Photo credit: Ro Chokolade)
Leckerbær (Ryesgade 118) is a unique pastry shop-cafe located near the lakes where you can find madelleines, cream puffs, cookie boxes, cookie dough-to-go and many other sweet-treat delis. If you plan a walk to the lakes (in Østerbro), do not hesitate to have a coffee or tea along with some deliciously and finely-made sweet bites from this unique shop. We guarantee that you won't regret it. (Photo credit: Leckerbaer)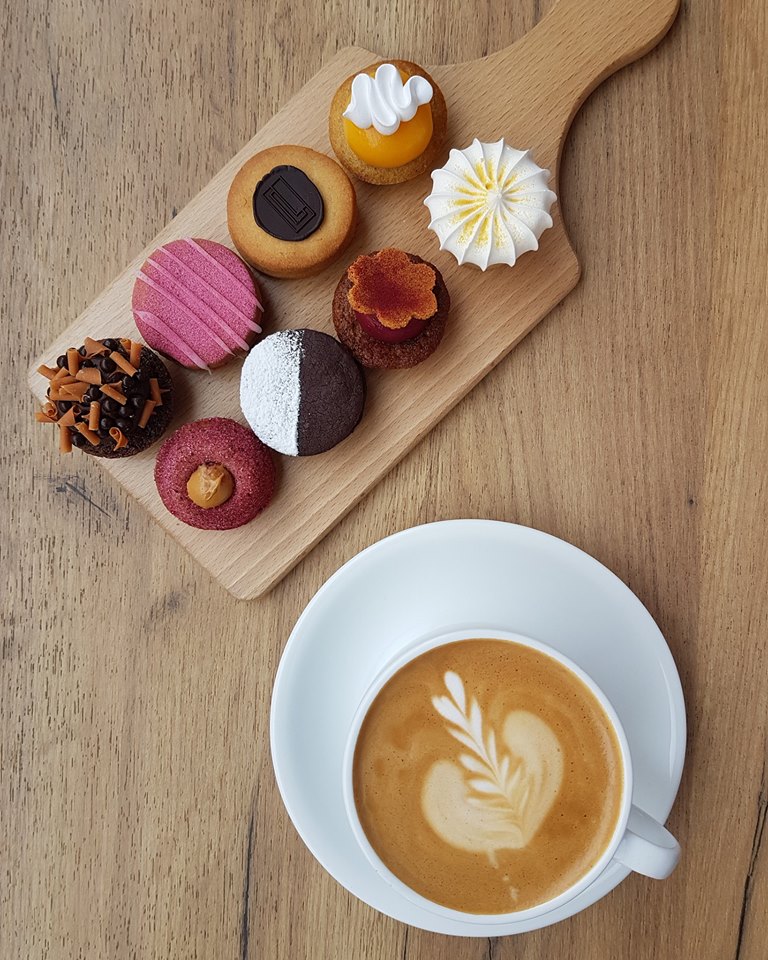 Another little shop from the innovative and cozy little Jægersborggade is Istid (Jægersborggade 13) (means ice-cream time in Danish), claims to be the first nitrogen ice-cream shop in Scandinavia. The ice-cream is produced from clean and ecological ingredients and the nitrogen makes sure that the freezing is done instantly so you can enjoy a freshly made ice-cream on-spot. (Photo credit: IsTid)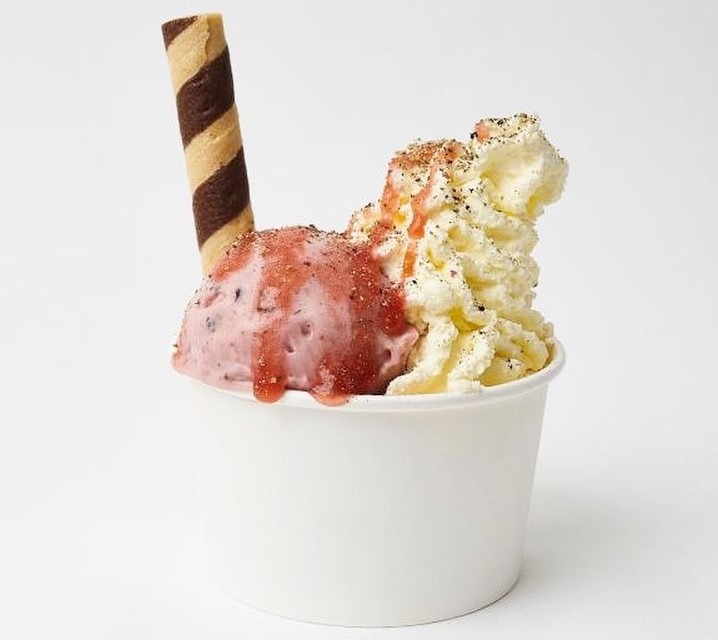 If you want to try top-quality Sicilian gelato then you will have to check the dates in your calendar, when Siciliansk Is (Rantzausgade 56) opens again just before Easter. Siciliansk Is serves, in our humble opinion, the best gelato in Copenhagen that can satisfy your sweet-cravings. Their ingredients come from different places of Sicily but also from bio and local suppliers. (Photo credit: Siciliansk Is)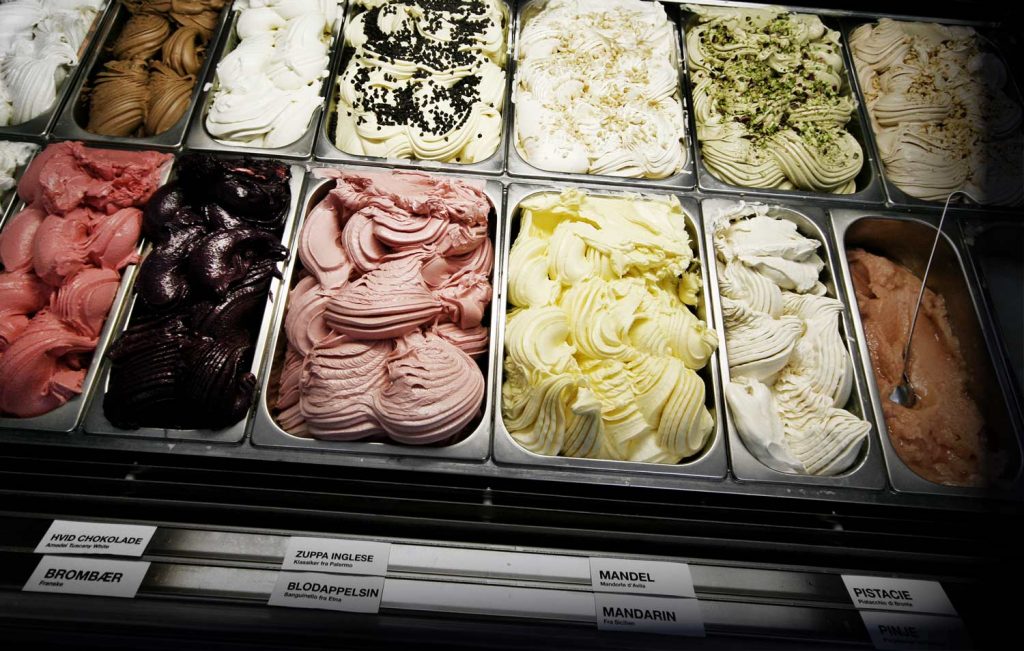 Ismageriet ( Rued langgards Vej 6E) is considered to sell the best ice-cream shop in Denmark. That is something you can confirm yourself when you see 30-40 people waiting in queue to buy their delicious ice-cream which btw comes from organic milk. This beautiful ice-cream shop has a vintage interior design and a large variety of ice cream that can tempt even the most demanding customer. It is located very close to the DR Byen metro station so its quite accessible and it's worth the visit. (Photo credit: Ismageriet)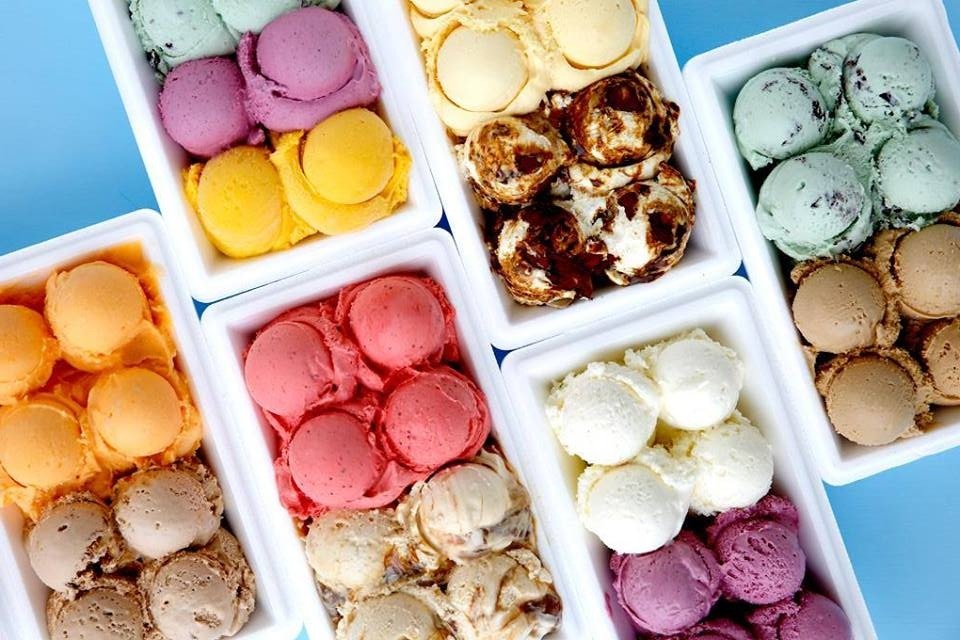 If you ever wish to buy a high-end cake for a special occasion (your birthday or wedding day) or endulge yourself to a delicate sweet-treat (just because you do not need a special occasion for that) then Strangas Boutique (Åboulevard 7) is the place to be. With experience from Michelin-star restaurants as a dessert-chef, Nicholaos Strangas work is considered nothing less than art. This "artist" is detail-oriented when it comes to taste, texture and his motto is "less is more". We have visited his little cozy shop and tried his signature "White Dream" cake and its heavenly delicious. (Photo credit: Strangas Dessert Boutique)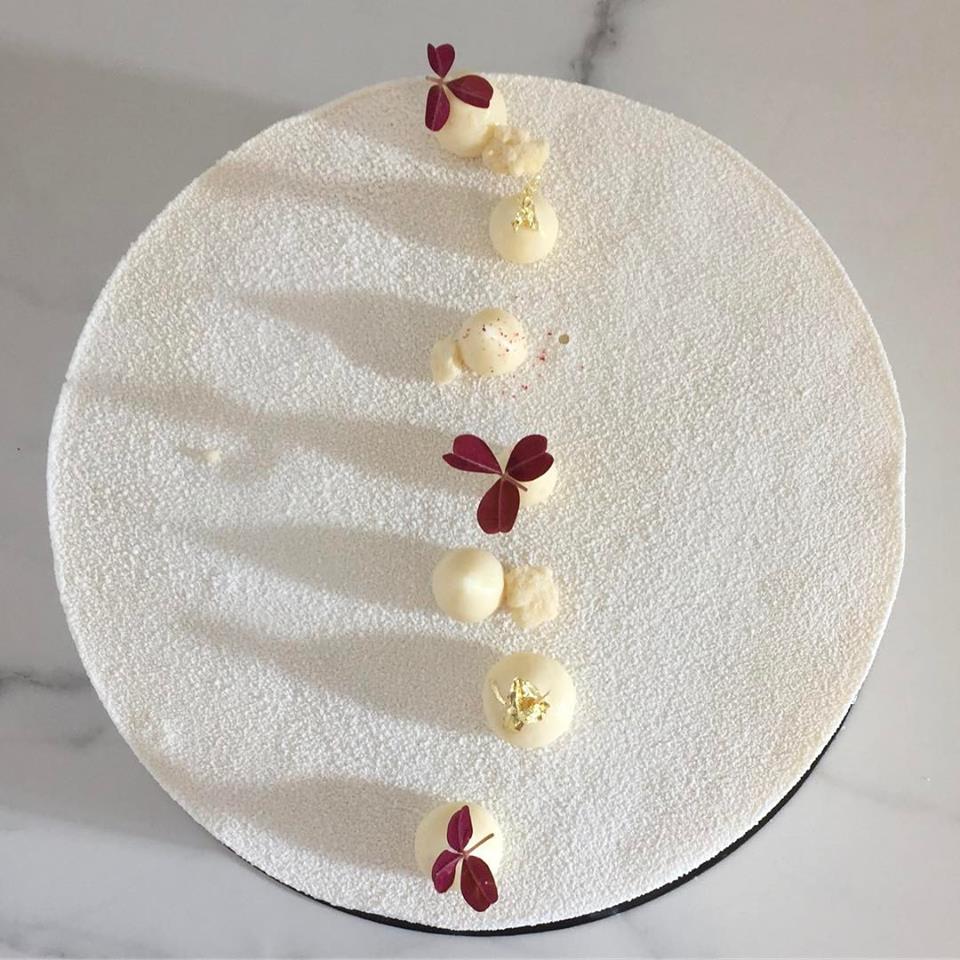 We would  love to hear your impressions or suggestions so hit us with a message in the comments below 
♥

.