When it comes to vintage and second-hand stores, Copenhagen has a lot to offer. As mentioned on our previous article about Open Flea Markets, Danish people are obsessed with treasure hunting and second-hand items. That applies for fashion and clothing too, where you can find a big selection of independent stores that offer second-hand clothes in a great condition, bought from flea-markets or private collectors that give away their clothes in exchange for a commission.
Second-hand boutiques are amazing because you can find great pieces for amazing prices. In addition, it is a sustainable way to shop without overburdening our planet and giving in to unconscious over consumerism.
We have researched and found a number of second-hand boutiques in Copenhagen and tried to categorize them depending on their focus to retro or contemporary fashion but also their price range. That said, it doesn't mean that they do not overlap each other. In the affordable boutiques you will find luxury items as you will find more affordable items in luxury boutiques, yet equally unique and special. In the same way, retro boutiques sell contemporary fashion as well so the lines are pretty blurred there too: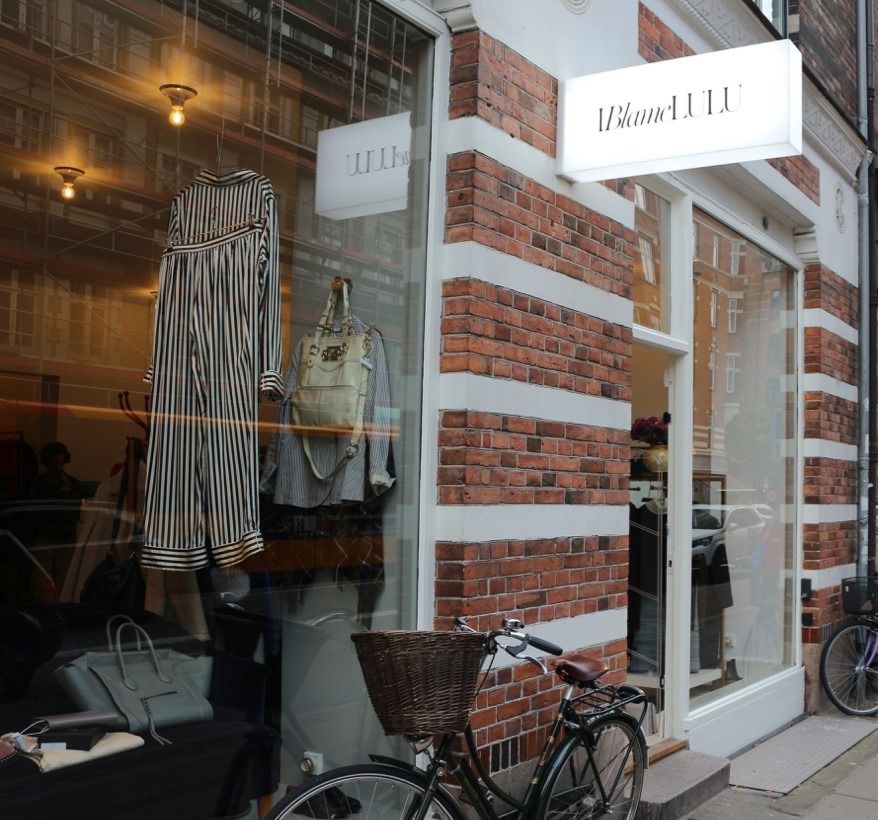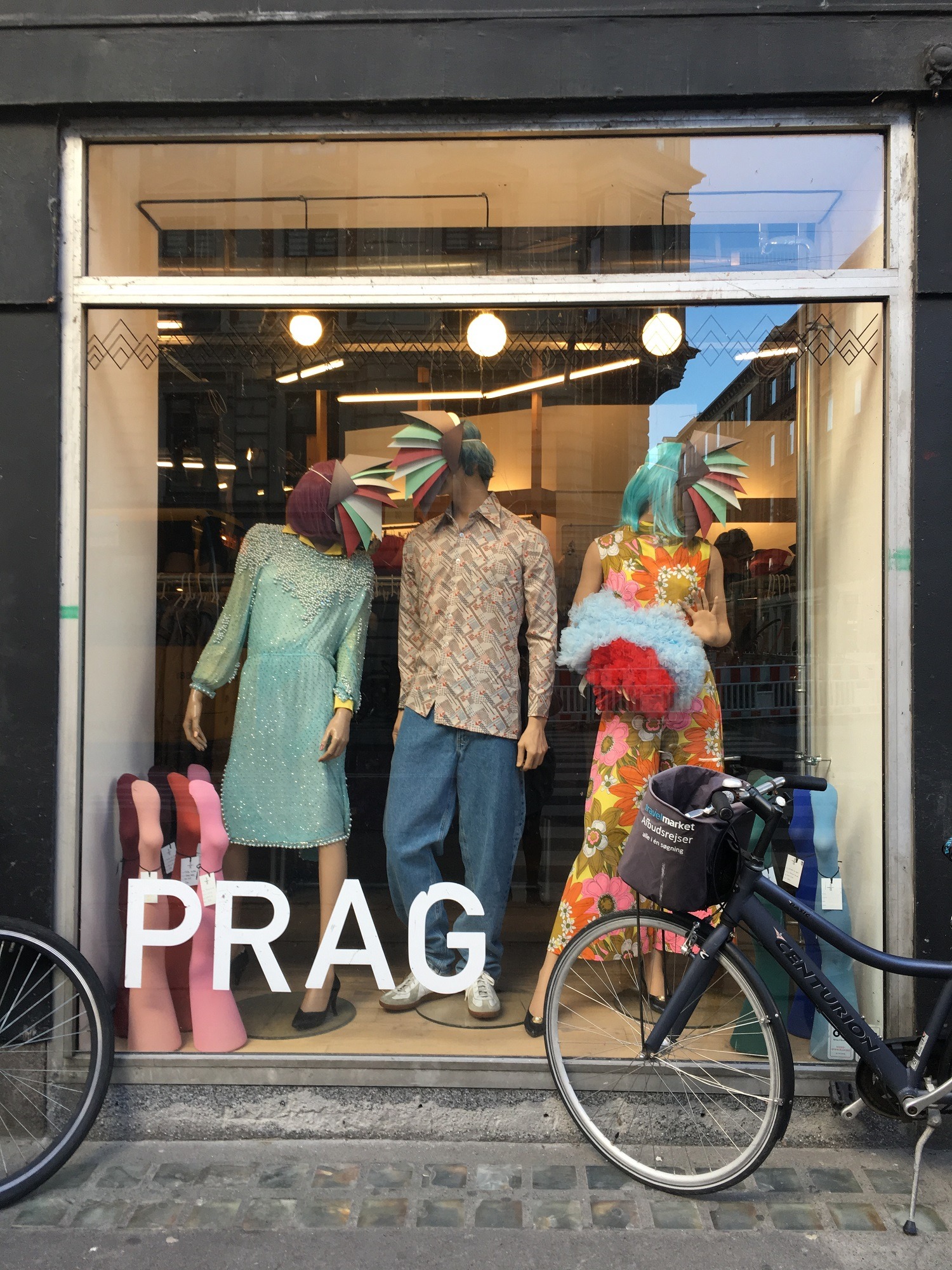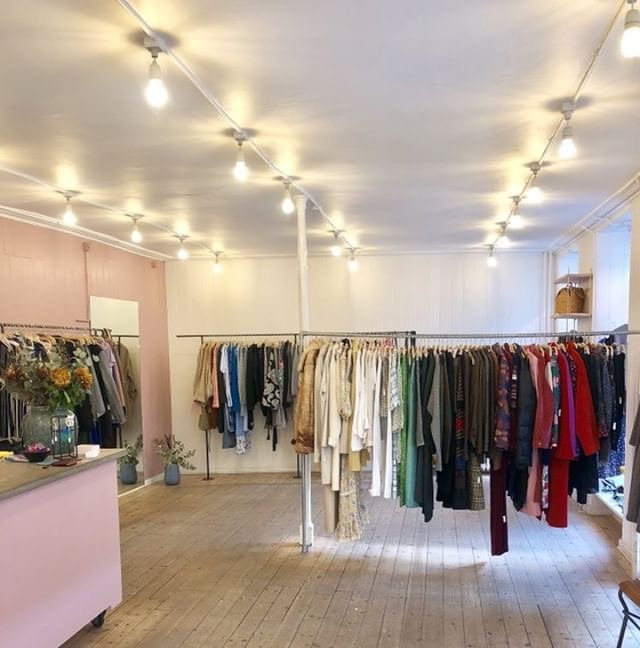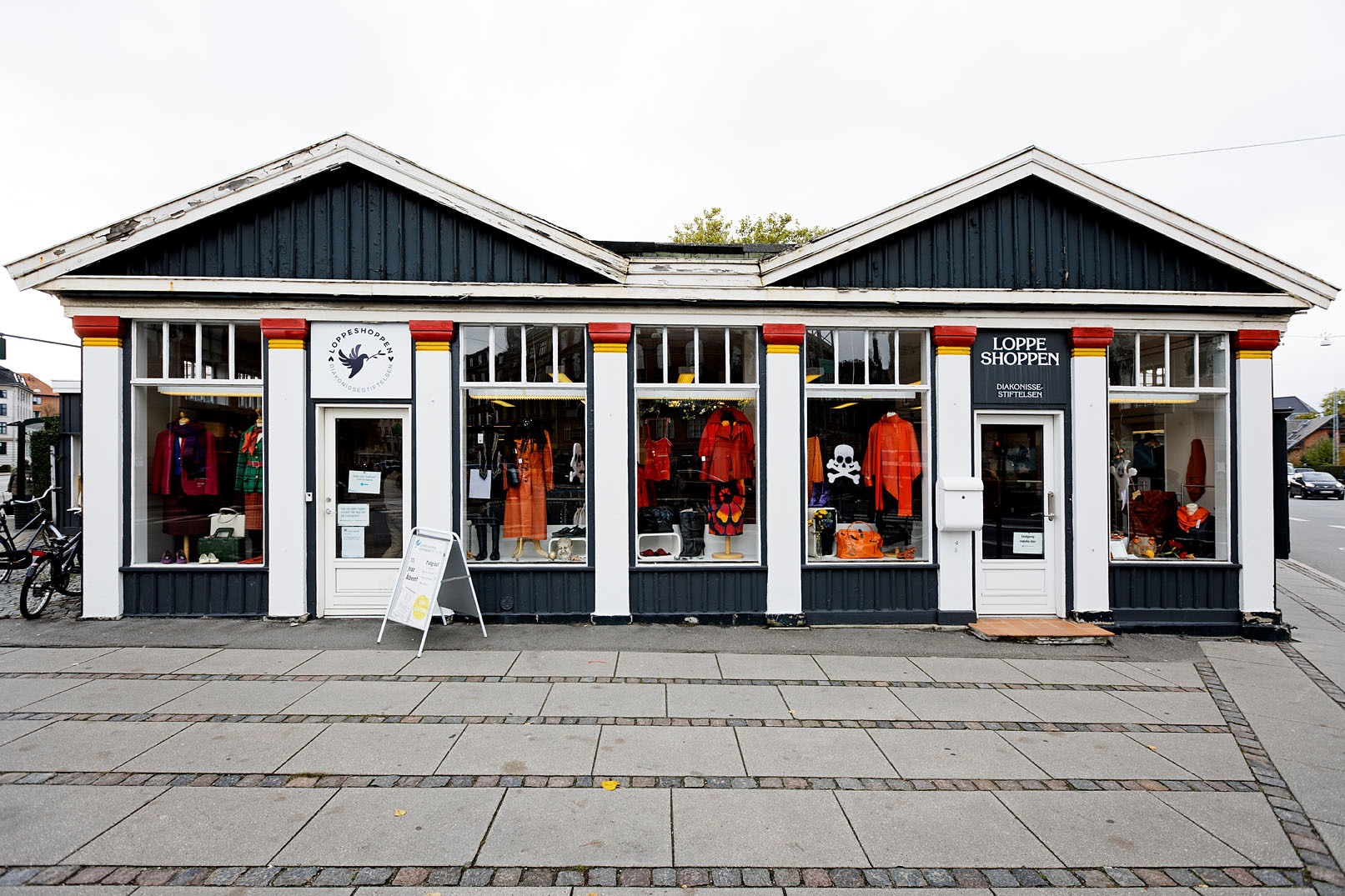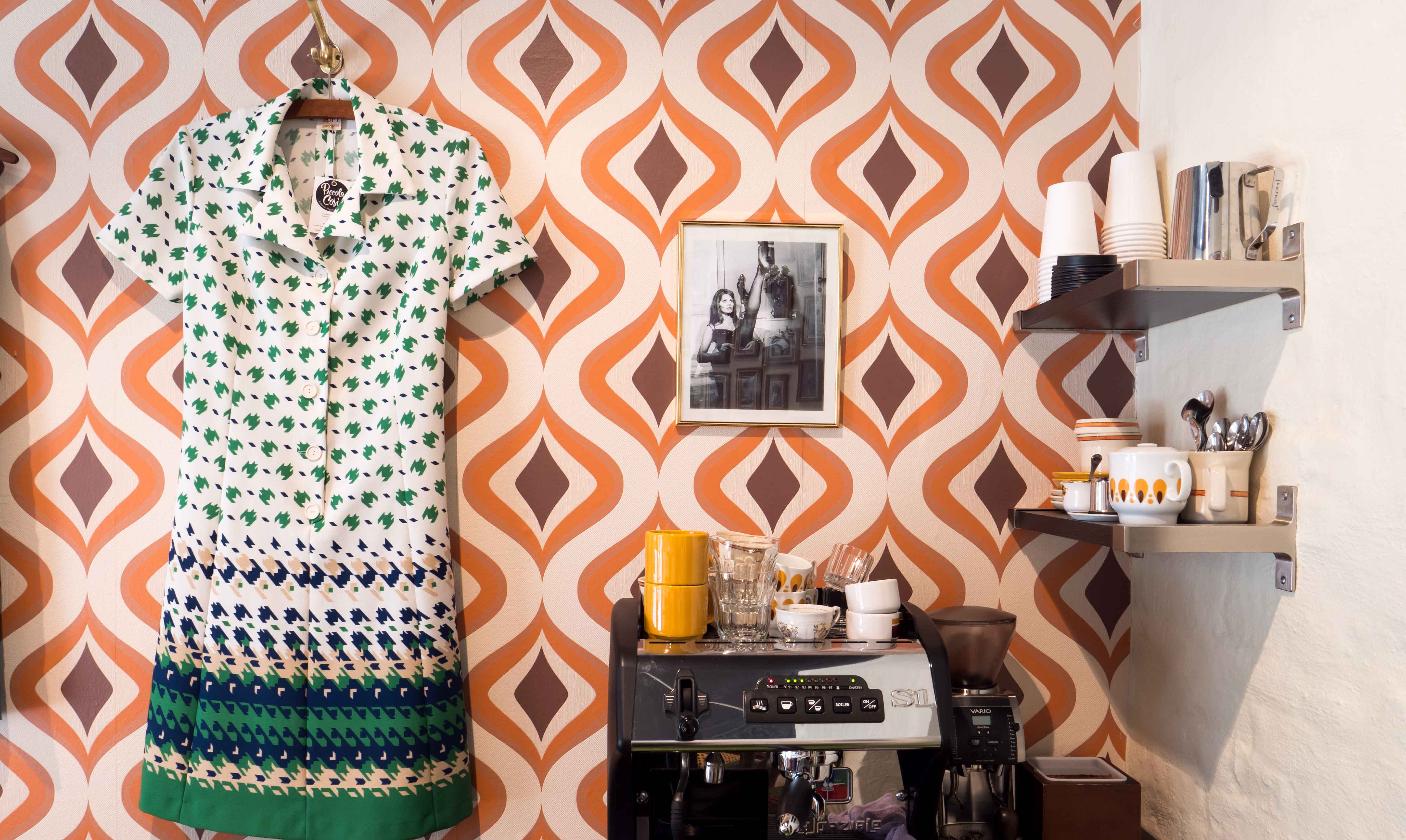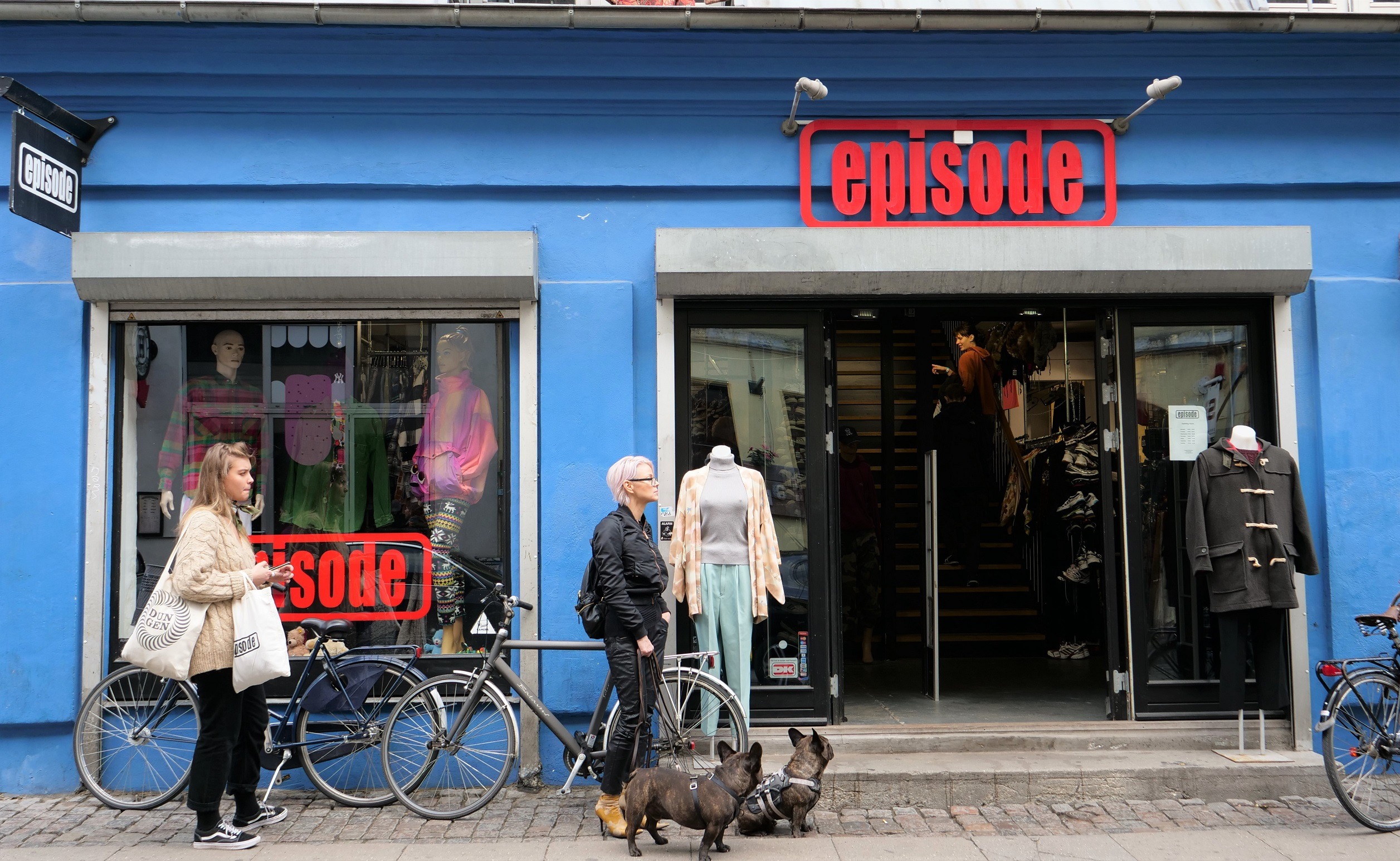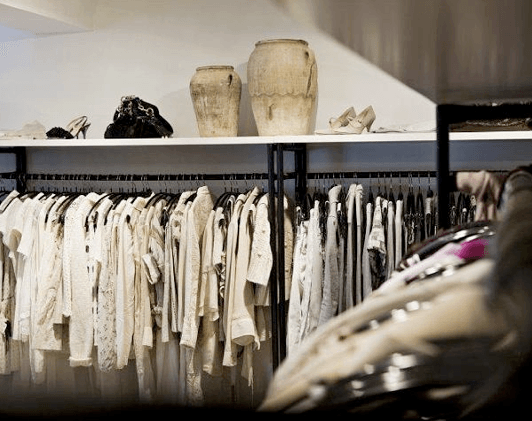 The affordable kind
These are stores with a wide array of items that vary from cheap to affordable while you can also find famous designer brands as well.
If you live in Østerbro you will find Lidkøb; which is a big indoor flea super-market that offers quality items for the whole family in bargain prices. Another one in the same area is Foxholm with more focus to contemporary brands.
In Nørrebro, there is Happy Hand which runs on a volunteer and charity basis and the cosmopolitan Prag which offers a wide selection of festive clothing ideal for your parties. Closer to the city center there is Second Society in Enghave, Veras in Nørreport and Carmen in the inner city. In Frederiksberg, you got 2nd RAG and the charitable, Loppeshopen where you will find selected clothes for the mature woman.
The luxury kind
For all the demanding fashionista that are passionate for renowned designers, there are a lot of choices for you too. In these boutiques, you can find a big range of Haute Couture pieces and high-end ready-to-wear brands from previous (but contemporary) collections. In Frederiksberg, there is I Blame LuLu which handpicks unique and beautiful shoes, clothes and accessories of a high aesthetic(also in Østerbro). In Godthåbsvej you can find equally carefully selected clothes in excellent condition at Muda Nashi and Jerome Vintage.
In Østerbro, you will find the pretty Ran Rosanna and Second and in Nørrebro in Jægersborggade, there is Tu a Tu Secondhand.
In the city center you can visit O-S-V Secondhand Fashion and exclusively for luxury menswear there is LIAFI STUDIO and Bau Bau Shop. Furthermore, there is Lula 2nd hand luxury and Magnolias luksus 2nd hand. In the outskirts of the city, in Hellerup you will find Troispommesvintage.
The retro kind
There is nothing more magical and unique then fashion pieces from a past and nostalgic era. Vintage items that carry a different story can transform your style to another level. Visiting some of these shops is a journey to a romantic period with a timeless aesthetic.
The flagship boutique of retro fashion in Copenhagen is Décor; located in Vesterbro and provides items that date from the very nostalgic past (since 1850) with focus to galla and Art-deco dresses, fur, leather and unique old-fashion suits for gentlemen. Another one is Piccola Cosi in Amager where the small boutique resembles an elegant living room from the 70s and you will find colorful dresses and accessories from the 70s in great prices. In the high-end direction there is Time's Up Vintage, designers' favorite shop, with iconic pieces from brands like Channel, YSL, Prada etc.; The Wilde Shop in Istedgade with timeless, elegant and romantic designer items but also Studio Travel in Nørrebro, in Blågårdsgade. In the inner city, you will find Wasteland with a lot of pieces from the 80s and 90s. Audrey's Vintage in the center of the city, which is a shop that pays a tribute to Audrey Hepburn; as well as Paloma Vintage that offers curated and unique vintage clothes.
This is our selection of the best second-hand shops in Copenhagen, as discovered in the city and…Instagram.  As always, you are welcome to share, comment or suggest any new shops that you have been into or whatever you would like to share with us.